Besozzi Milano
Leather Artisans since 1965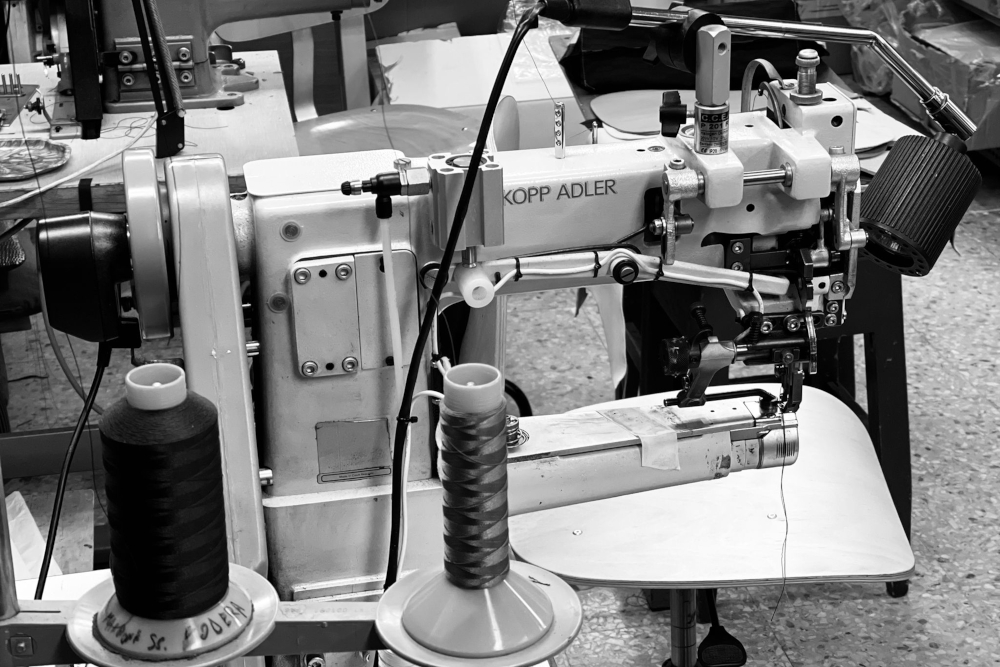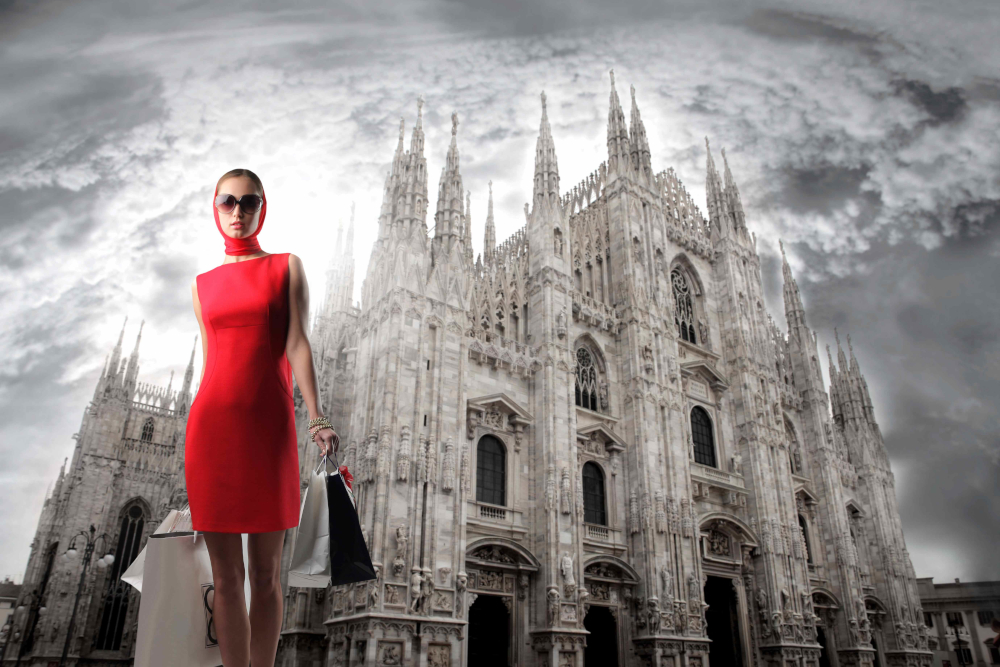 Who We Are
BESOZZI MILANO since 1965
The company was founded in 1965 in Milan, as Besozzi Franco Leather Goods, following the experience acquired by the owner "Besozzi Franco" in the then most famous and prestigious artisan shops in Milan.
In 1993, it became Pelletteria BESOZZI, which in the 2000s following the entry of its 2 children, took the definitive name of BESOZZI MILANO, increasing, thanks to the expansion, its market penetration with the discovery of new geographical areas to cover. commercially.
Currently the company always works by hand every type of leather and materials, with particular attention to the reptile, which since its birth made it known to the most demanding public with the production of bags, wallets, belts and fashion accessories, the result of a constant search for fashion styling and quality, which brought their creations to be exported and sold in Europe, various Asian countries such as Japan, Korea, China and later also in the United Arab Emirates, Russia and the USA.
The company was awarded the Apollo d'Oro in 1976 (oscar of economic activities) and in 1995, with the gold medal of the Milan Chamber of Commerce (body that brings together economic operators of the Lombard capital), for over 30 years of activity and export.
The Besozzi brand boasts a certain production elasticity, both as regards its own brand "Besozzi Milano" and as regards the productions for third parties, developing and producing collections on behalf of many stylists, always maintaining the artisan quality acquired over the years, thanks also to the support of selected external production groups, highly qualified, which, under the constant control of its staff, constitutes one of its strengths.
Research, study, style and constant commitment have placed the company in a medium-high market, where quality, seriousness are the right combination of advanced machinery and manual processing, which constitute the merit of its success. All this for us is the "True Made in Italy".